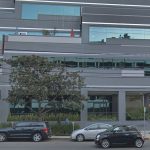 Ocean West
To Whom It May Concern, Please accept this as a Letter of Recommendation for Liftech Elevator Services, in regards to the property located at 1640 S. Sepulveda Blvd, a five (5) story mid-rise in Los Angeles. Liftech has been the service/maintenance contractor on the building since 3/I/2017 and they have provided outstanding service during their tenure. Additionally, Liftech was the successful bidder on a major modernization project, encompassing all five (5) elevators in the building. Liftech's overall performance has been excellent, particularly in view of maintaining critical construction schedules necessary to minimize tenant inconvenience. The elevator mechanics are very "customer relations" conscious, with both building management and tenants. They never shy aware from answering a question. Finally, Liftech and all the staff including the office staff have consistently displayed a genuine "care and concern" for the quality of the work and service they deliver. Thank you.
2018-05-13T18:19:52+00:00
Tracy D. Childress
Property Manager
Ocean West Management Services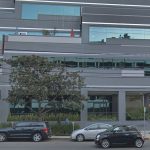 http://liftechelevator.com/testimonials/582/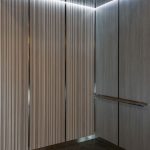 Plaza Towers HOA
"We would like to thank you for the excellent service you have provided Plaza Towers for the past several years. The Board and I recognize that it is not easy to keep older elevators up and running all the time. In particular we thank you for putting the extra effort and technicians to get both elevators working before the weekend several weeks ago."
2018-05-08T15:14:24+00:00
Barbara Q Offer, PH.D.
General Manager, Plaza Towers HOA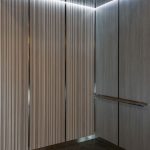 http://liftechelevator.com/testimonials/plaza-towers-hoa/